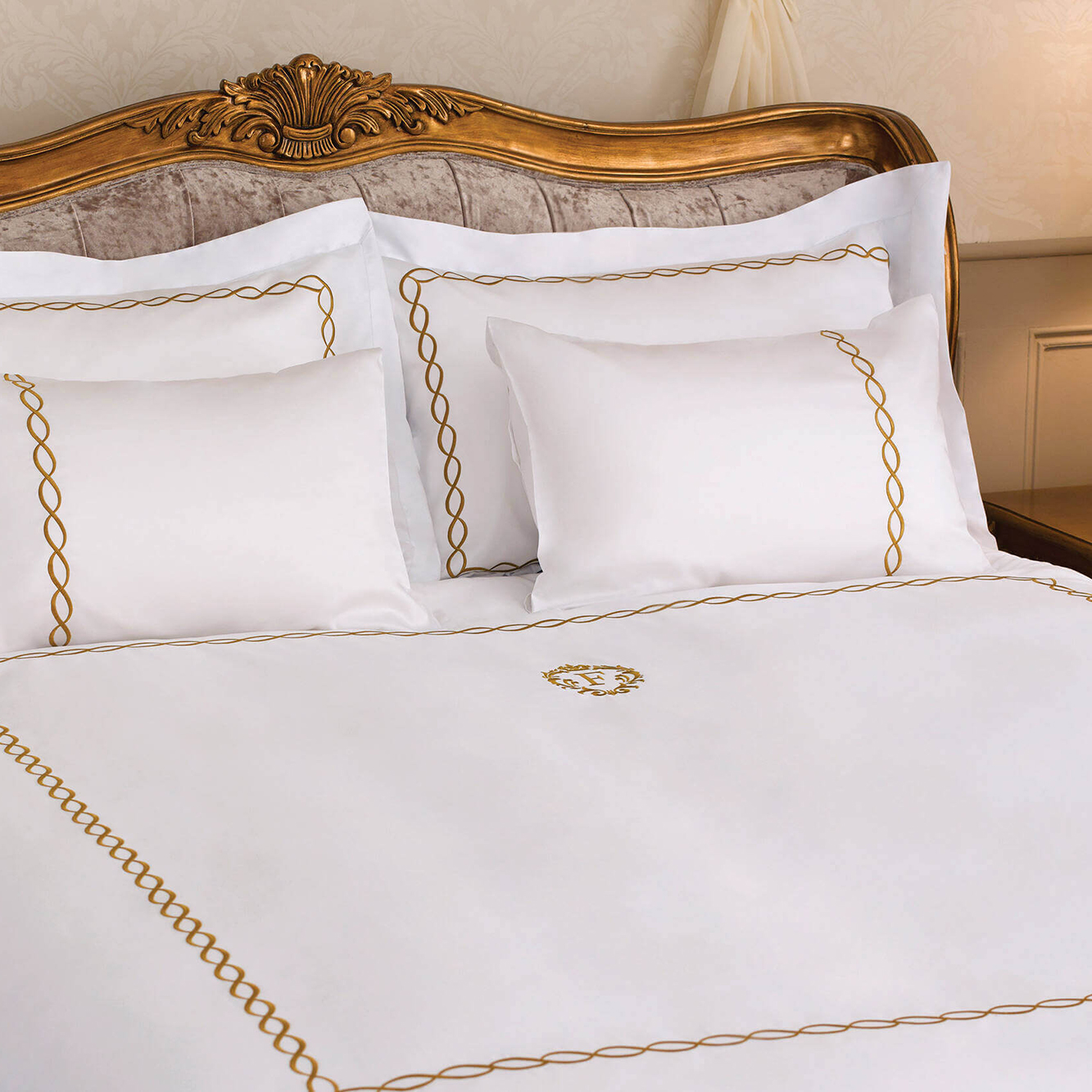 Welcome to Linens & More
Linens & More is a leading manufacturer, exporter and direct supplier of Bed, Bath, Hotel, Restaurant and Hospital Linens, in Trivandrum, Kochi and through out Kerala at affordable rates. Since 2007 we, Linens & More, are a reliable organization involved in manufacturing, supplying and exporting Bath towels, Bed Sheet, Cushions, Designer Bed Covers, Designer Curtains, Duvets, Mattress protector, Pillow cover, Rugs and Throws. All our products are tailored by the professionals following industry standards.
For the past 14 years our commitment and service to our clients has remained unchanged. We are currently providing high quality linen products to hotels and Hospitals all over India. Linens & More offers all our merchandise in high qualities and exceptional price & deliver to your door with care. Linens and More will be showcasing the widest range of Table, Bed & Bath linen collection in India.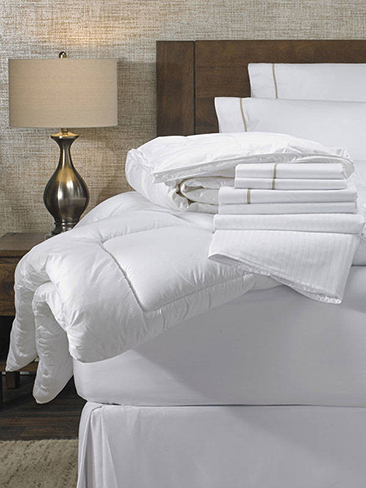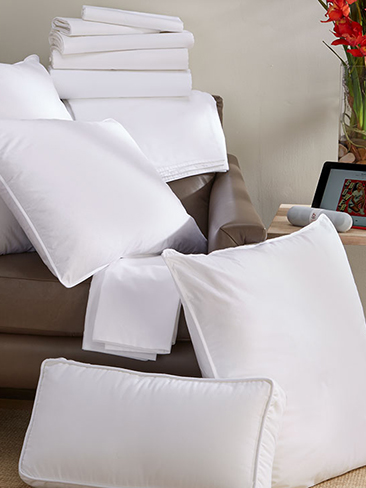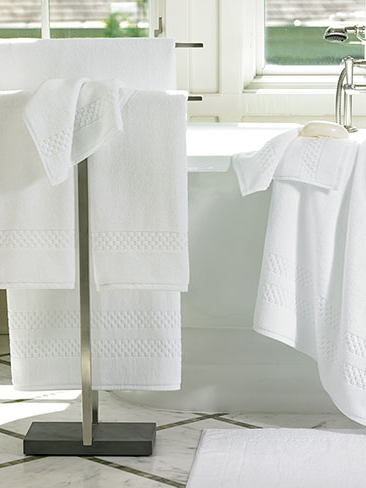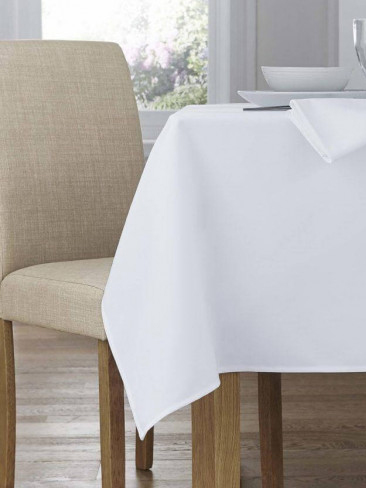 Why Choose Linens and More?
Best Prices
Being a leading manufacturer and direct supplier, we can provide the best rates without compromising the quality.
Wide Selection
We showcase the widest range of Bed, Bath, Restaurant and Hospital linens.
Timely Delivery
We offer all our merchandise in high qualities and exceptional price & deliver to your door with care.
Great Customer Support
Our support team focuses on the 3 important qualities of customer service: Professionalism, Patience, and a "People-first" attitude.
Sturdy Packaging
All our products are delivered in sturdy packaging boxes to give extreme levels of protection during transportation.
Satisfaction Guranteed
Our aim is to build good relationships with our customers. This means we have a rapid response time to service requests, respond to all customer feedback.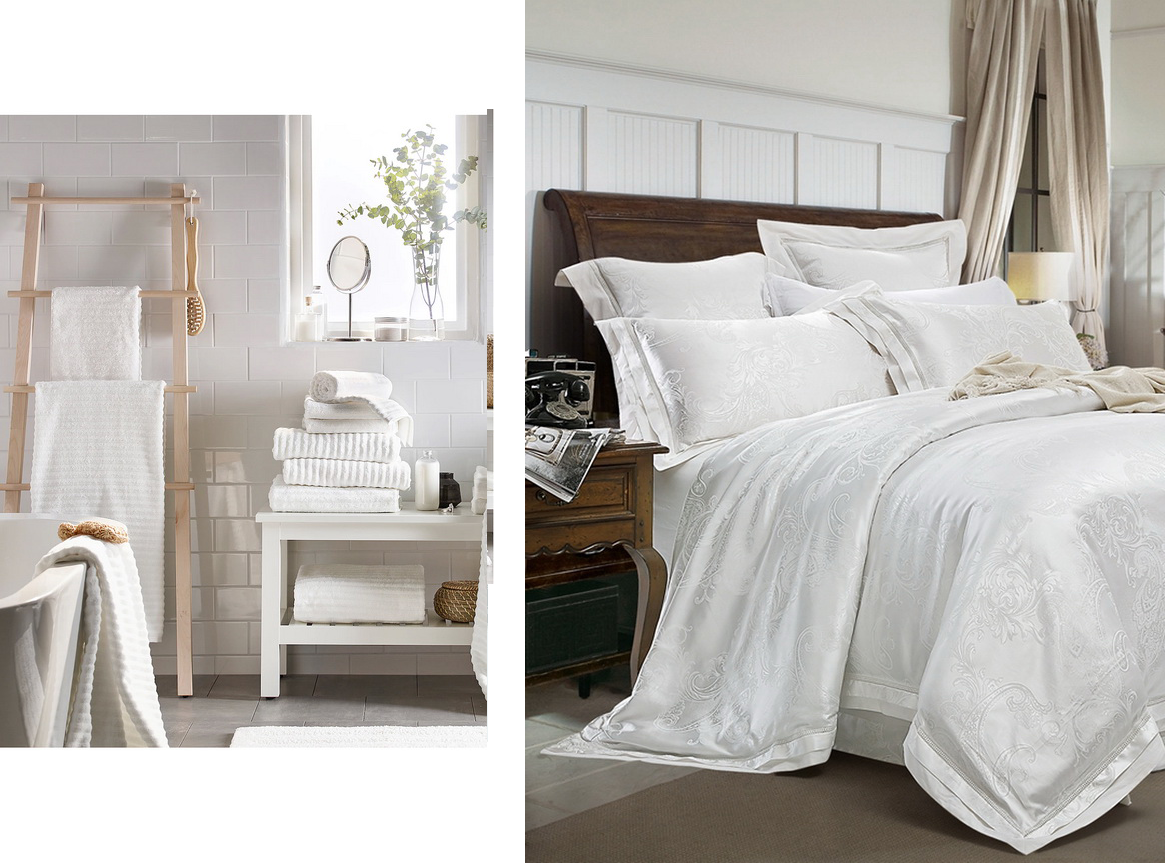 A Linen Relationship!
A relationship you can have confidence in!
Every linen is as unique as the fibers that comprise it. Whether you are looking for a special texture, color, print or finish, Linens and More can guarantee your individual needs are met.
Linens and More gurantees fabric made of top quality fibers and customized options.